WE BELIEVE IN CREATIVITY, QUALITY AND PASSION
Beyond the light
Why lightings? Why lamps?
From a necessity, a lamp for the home, through the material, worked for many years, passing through an idea of a moment …
… everything took shape in the blink of an eye and thus a lamp and a brand were born: Mauino Design.
We make lamps, but there are many types of lamps.
For Mauino Design, light must have a particular function inside the lighting fixture; it must assume a fundamental role, as indeed in all lamps, but not only, it must transform, change and interact with the user, physically and emotionally.
Light must go beyond its primary function, it must go beyond itself, it must go beyond light!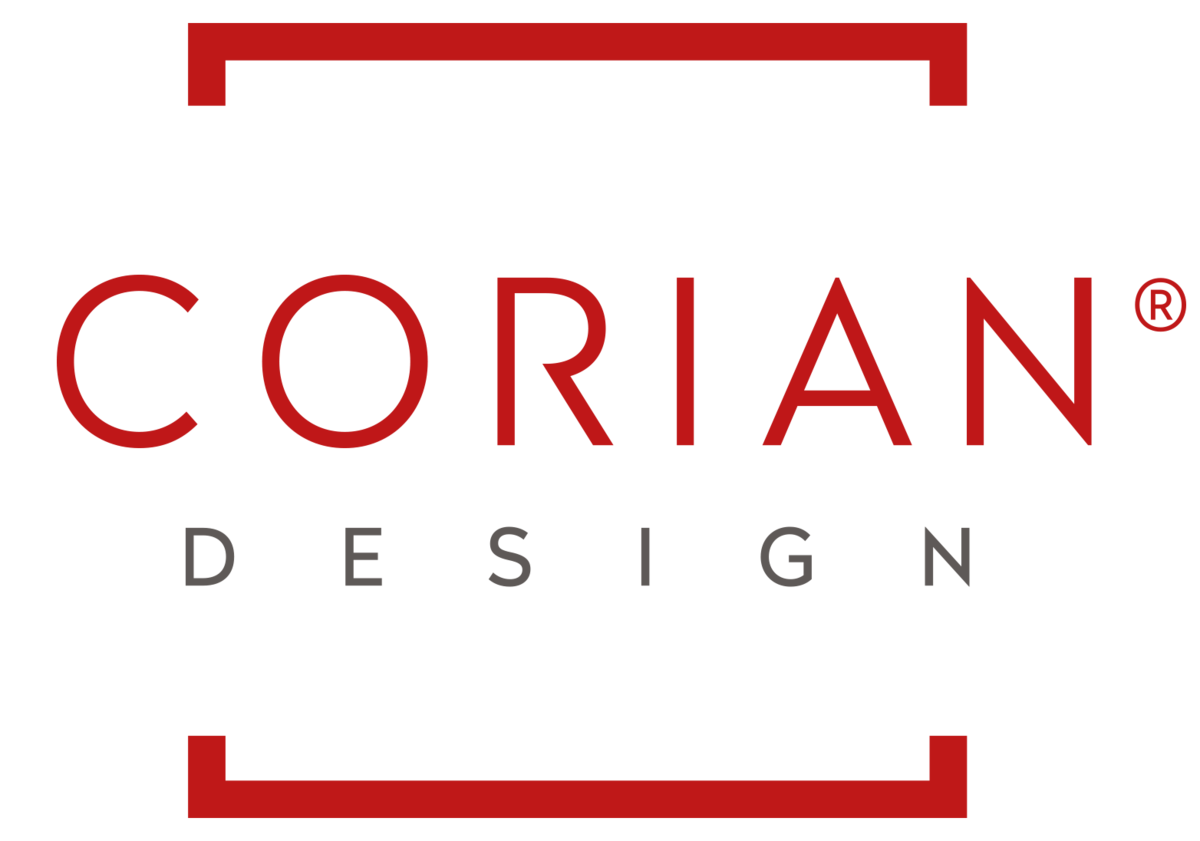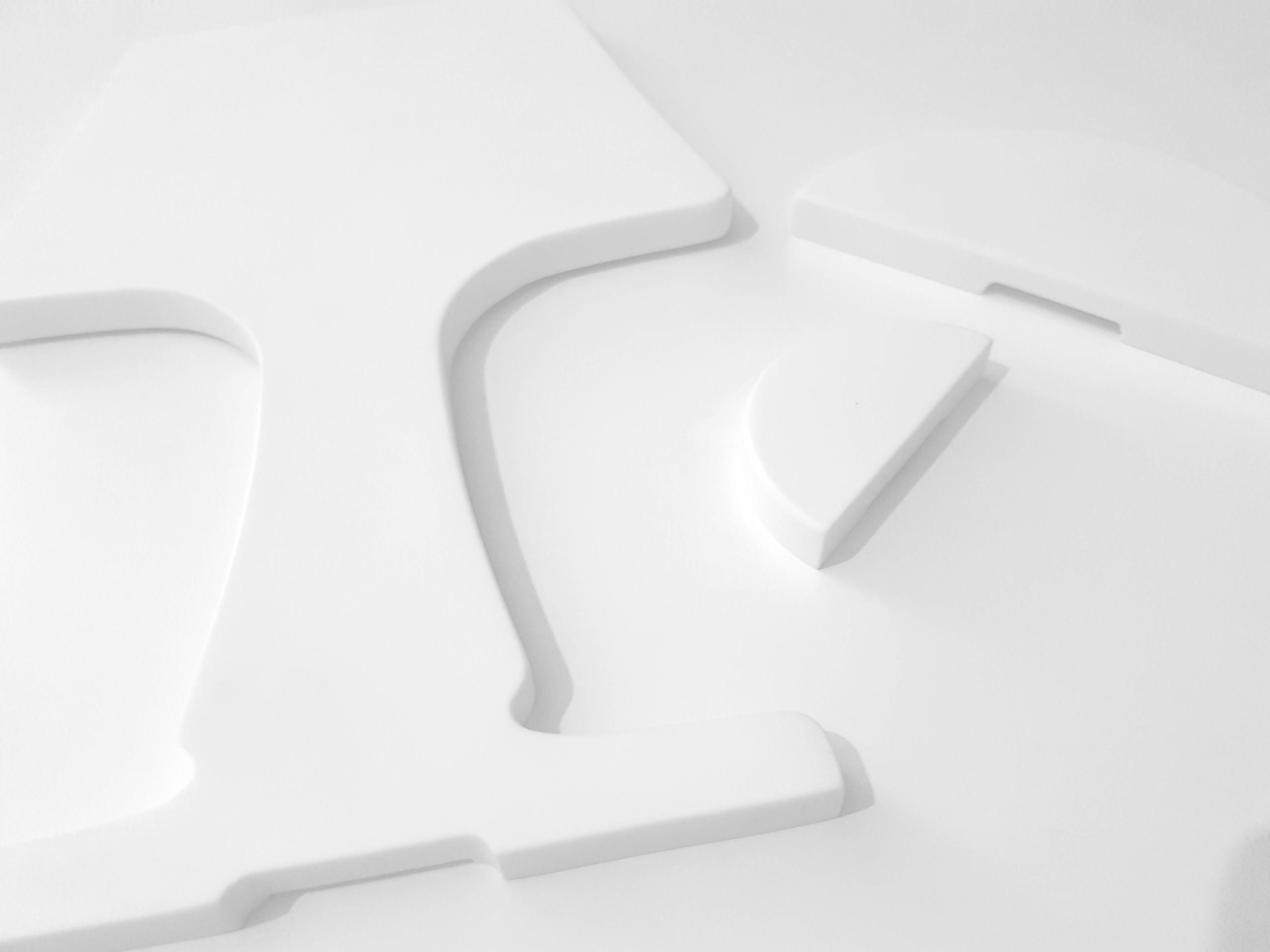 The material
Years spent working with Solid Surface material, both on well-known brands (Corian, HiMacs, Krion etc.) and on their own blends, creating furnishing accessories, bathtubs, washbasins, kitchen tops and sometimes even some lamps but, in the latter case, never interacting directly with the light and putting it in the first place.
The Design
The Solid Surface material, among its many properties that makes it particularly suitable for furniture in general, also has the peculiarity of letting light shine through: the object, therefore, made with this material, is not only a durable object, superficially compact and practical, but it comes to life when the switch clicks and the light turns it on.

WHERE WE ARE
We are a young Italian company, located in the province of Florence.
Our products are the result of our experience in the design and production of furnishing accessories and in particular in the processing of Solid Surface materials (Corian, Hi-Macs and similar).
We collaborate with many local suppliers because it is important for us to carry on the tradition of Made in Italy and to have direct contact with those who supply us with the material.
Our aim is to create products that are not only aesthetically beautiful but also functional, giving particular importance to customization so that each object can be unique and satisfy the customer's needs.
We want to create a relationship with the customer with whom we wish to collaborate for the realization of the requested product. We are not interested in making large numbers but rather small quantities but particular and of good quality.
Already present in Italy we are expanding beyond national borders thanks also to foreign collaborations and competitions, such as the Worth Partnership Project from which, in March 2020, we were selected among the winners with our new DIMMENSO lamp.
THE TEAM
As previously said we are not interested in making large numbers but few things done well. For this reason we are taking steps slowly and we use local suppliers who help us in the realization of our products although we personally check every step of the production "chain" and above all the final product before it is shipped.