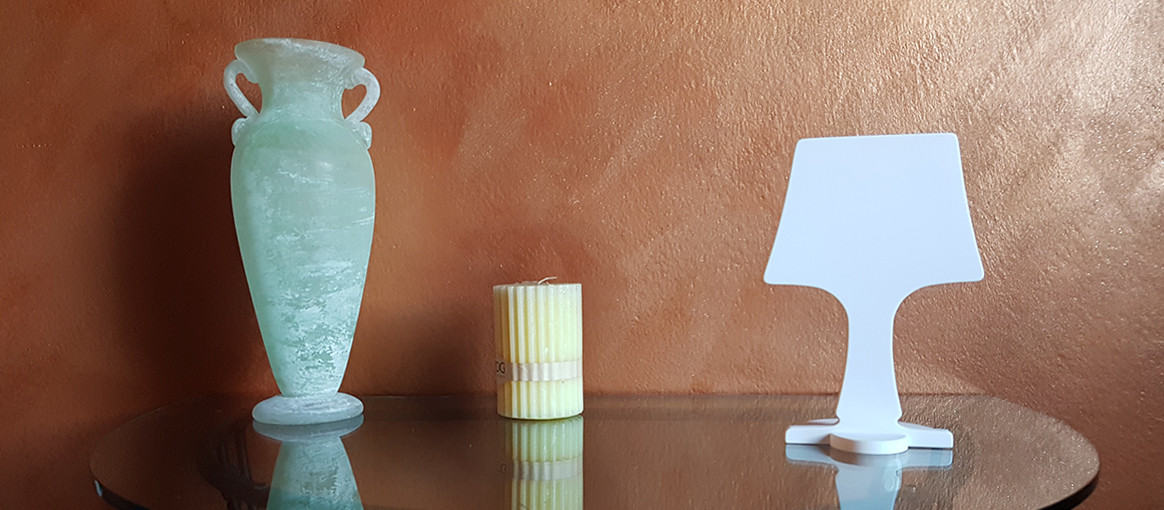 The lamp you were looking for: minimalist, with soft lines and made with a material with superlative characteristics that does not change over time.
It is easy to clean and you can place it wherever you like: it is suitable for the study, in the bedroom, in the living room and anywhere you want a touch of light or create a unique atmosphere. 
Furthermore, TORI lamp is unique in its kind because you can personalize it with stickers of various kinds, chosen from existing ones or proposed by you, to give a personal touch to the home, express your character at work or give expression to your business. 
Minimalist design
A lamp born from our experience in the transformation of Corian® solid surface by exploiting all its aesthetic characteristics and enhancing its transparency to light.
Simple and flat, the design of TORI lamp is unique and essential, modern but suitable for any place.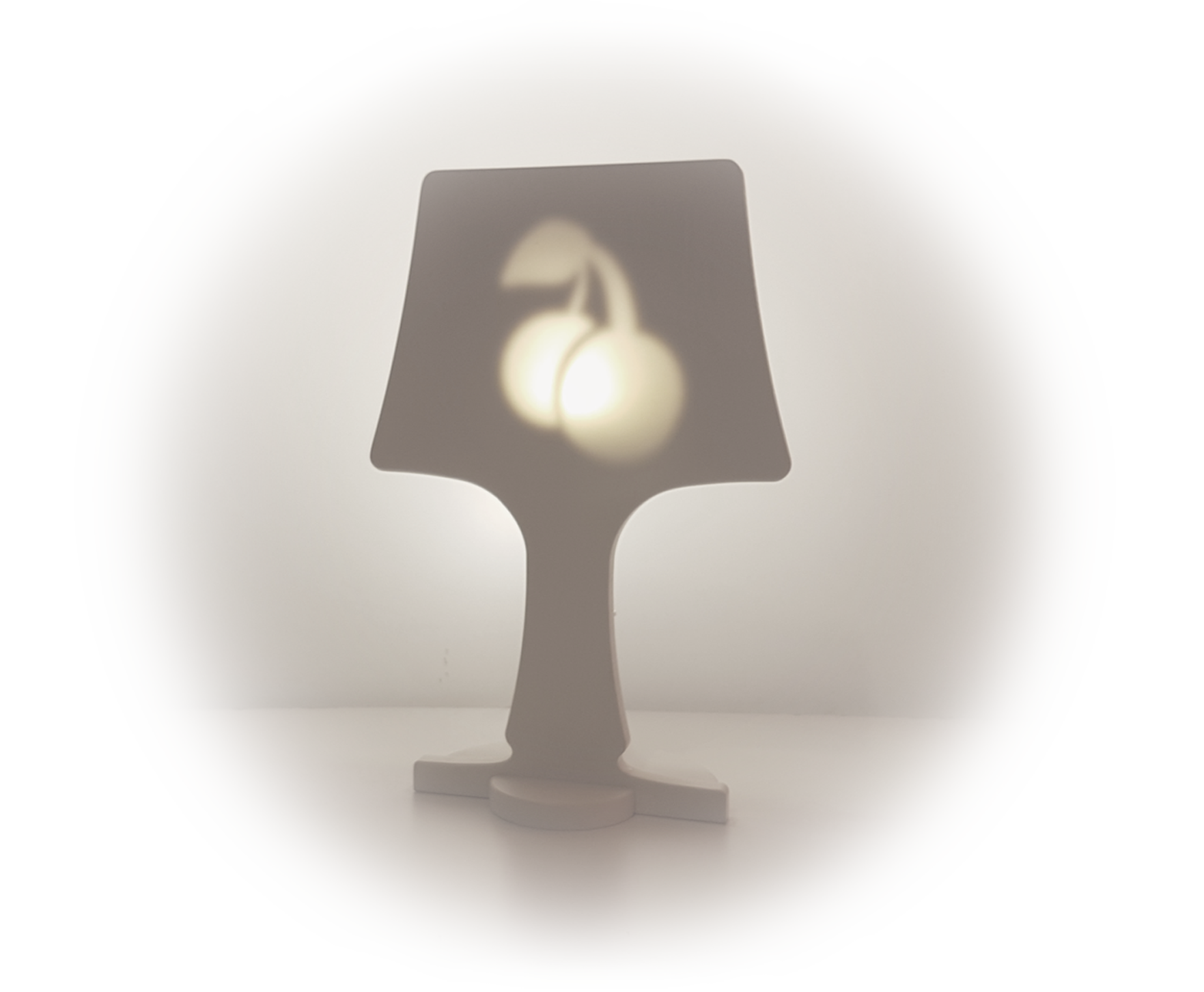 TORI lamp

: the first customizable 

Corian®

lamp
Personalize your TORI lamp with stickers!
Choose from existing stickers …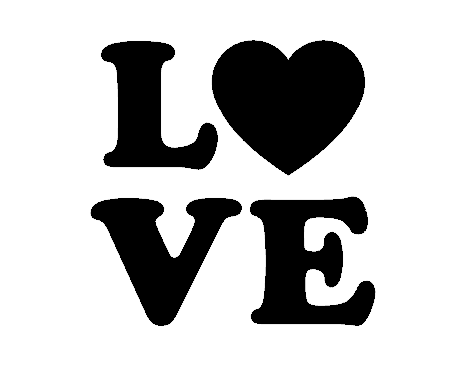 Love
Angel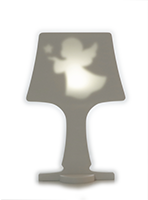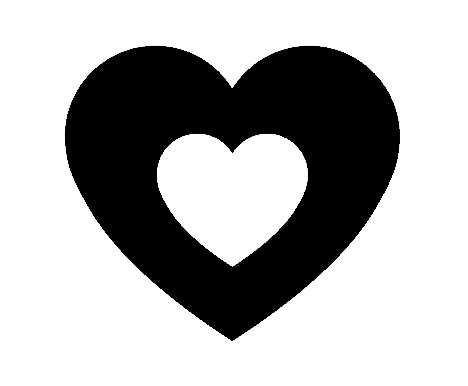 Heart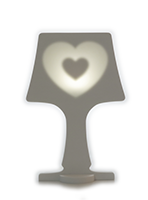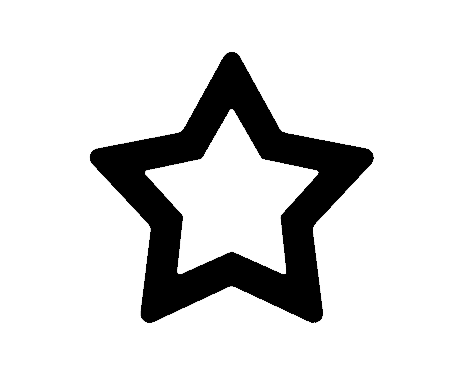 Star
In addition, every month a new sticker is proposed that is added to those to choose, not to mention those created for special holidays such as Halloween and Christmas!
… or submit your custom design
Send the image you want on your lamp

We check eligibility

Within 24 hours we will send you the draft to be approved

Once the sticker has been made, we will send you your personalized TORI lamp!
Quick and easy assembly
Using the stickers and magnets, the assembly of Tori lamp is simple, fast and fun!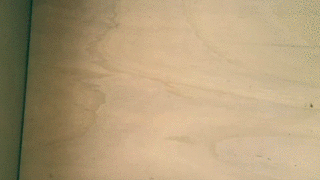 application of the adhesive
assembly of the lamp
Same product, choose the position you prefer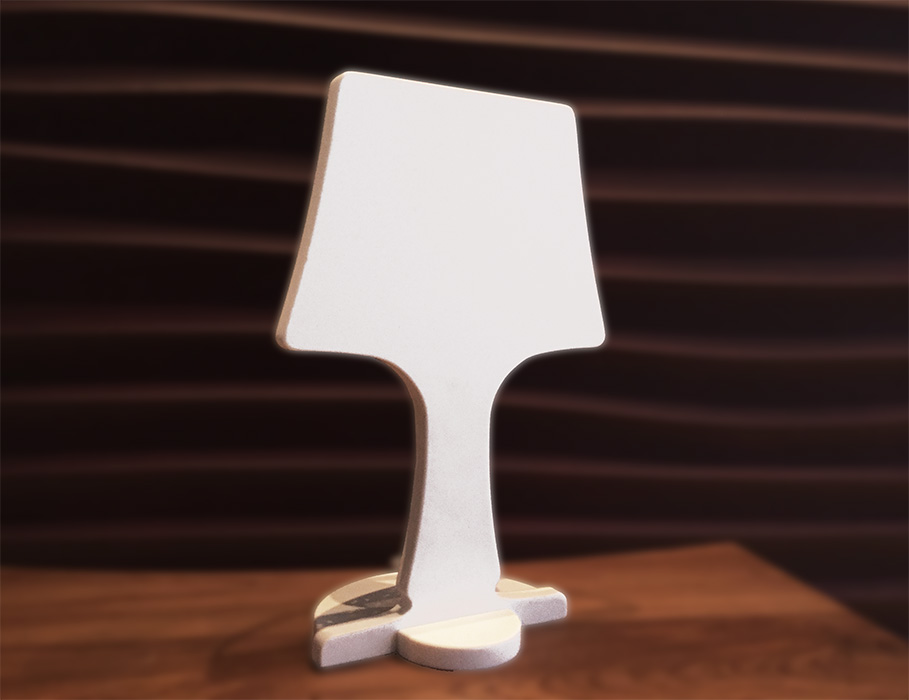 Inside the package you will receive you will find all the components to have your table or wall TORI lamp. You don't have to think about it when ordering, just decide where to put your Tori lamp when it arrives: on the bedroom bedside table, on a table or on the living room wall. And if you want to change your position, you can do it without buying anything else.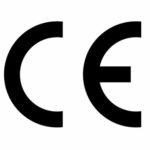 TORI lamp is CE certified according to European regulations.


White LED bulb
Powerful light with low consumption
With the WHITE LED BULB you have 500lumen for a consumption of only 6W.
Lots of light to illuminate your room.
TORI lamp
Conceived, designed and manufactured in Italy
Vuoi maggiori informazioni?
For any doubts, questions or if you just want to tell us your opinion, please write to us!